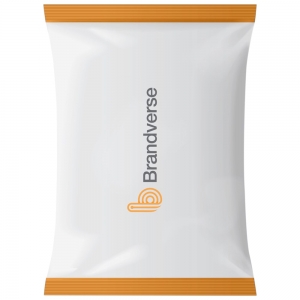 The enhanced version of a standard pack shot that emphasizes key attributes while removing less important info (e.g.: barcode). Based on Cambridge's S1 image type.
Widely accepted on retailer websites
Consistent look and feel with standard e-commerce images
Makes full use of image slot – no wasted white space
Did you know that more than 80% of Pakistan's e-commerce traffic comes from mobile?
The way consumers shop and research products is changing due to recent mcommerce trends. In today's retail world, key product attributes such as product size, brand and quantity need to be clear across all devices.
Brandverse can create, host and publish product images designed to make your products easier to browse on mobiles and to improve the mobile shopping experience.